Our Logo
We love our Logo, so we want you to use it with the utmost precision, respecting all our general rules. Just use the logos and their variables presented below.
Do use only approved logo assets (or request any you need via support@myguide-network.com)
Don't add your own effects
Don't modify the logo
Don't change the colours
Don't change the radius/aspect ratio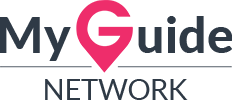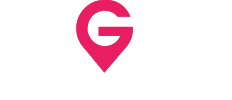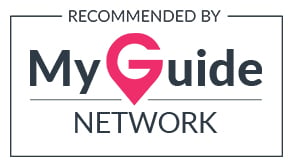 Brand Background Color
#FFFFFF
Brand Colours
The color palette of our brand is made up of our 3 main ones:
Brand Heading Color: Magenta
Text Color: Dark Gray
Background color: White
Color for Links: Blue
The Magenta My Guide Isotype is the core of our brand identity and should appear whenever possible so that our brand is immediately identified.

Our Font
Lato is the primary font family designed in the Summer of 2010 by Warsaw based designer Łukasz Dziedzic ("Lato" means "Summer" in Polish). It should be used whenever possible to communicate key brand messages in headlines and display copy.
Social Media Examples
Below are a couple examples of our social media posts.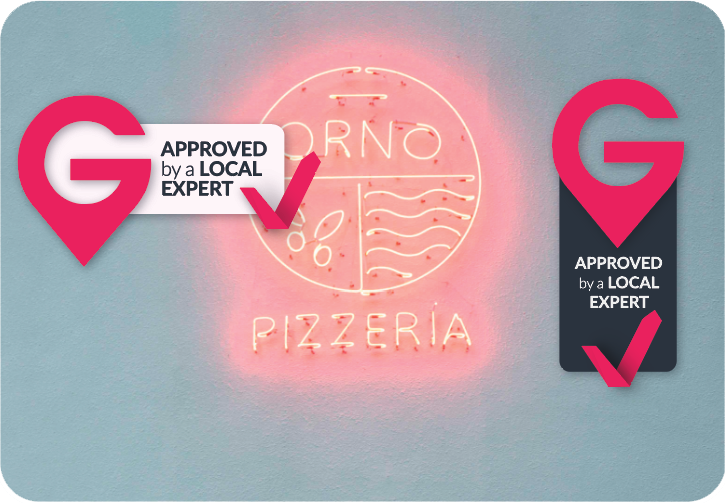 Stamp Approved by a Local Expert
This Stamp must be applied to photographs that highlight a destination or business associated with our community.