JOIN the MyGuide Network
Get Everything You Need
To Start A Great Travel Website
Are You Ready To Build A Great Travel Business?
Have you dreamed about starting your own website business?
Are you passionate about your travel destination?
Do you want to be in control of how much you can earn?
You retain 100% of sales revenue received from all of the different reveue streams
We offer a FREE migration service from your existing website.
The My Guide Network
The My Guide Network team have been helping people to research, plan and book the most exciting trips since 2006. An award-winning global online travel resource powered by a diverse community of local experts on the ground and trusted by millions of global users a year.
Powered by Local Experts - My Guide has a unique local touch with all our content being created daily by our local travel partners in each and every destination. My Guide makes travel experiences more enriched, more enjoyable and quite simply … better.
A 'ready to go' online travel guide solution for new destination travel partners. We have invested in building a fully supported & proven global platform using the latest technology so our travel partners can give their total focus to creating quality content and the development of their own business.
Using the Latest Technology is important when it comes to staying ahead of the competition. You don't need to think about Web 2.0, HTTPS/SSL, AMP, PWA or HTTP2 … but you can be confident we do, allowing you to remain focused on content, marketing & sales.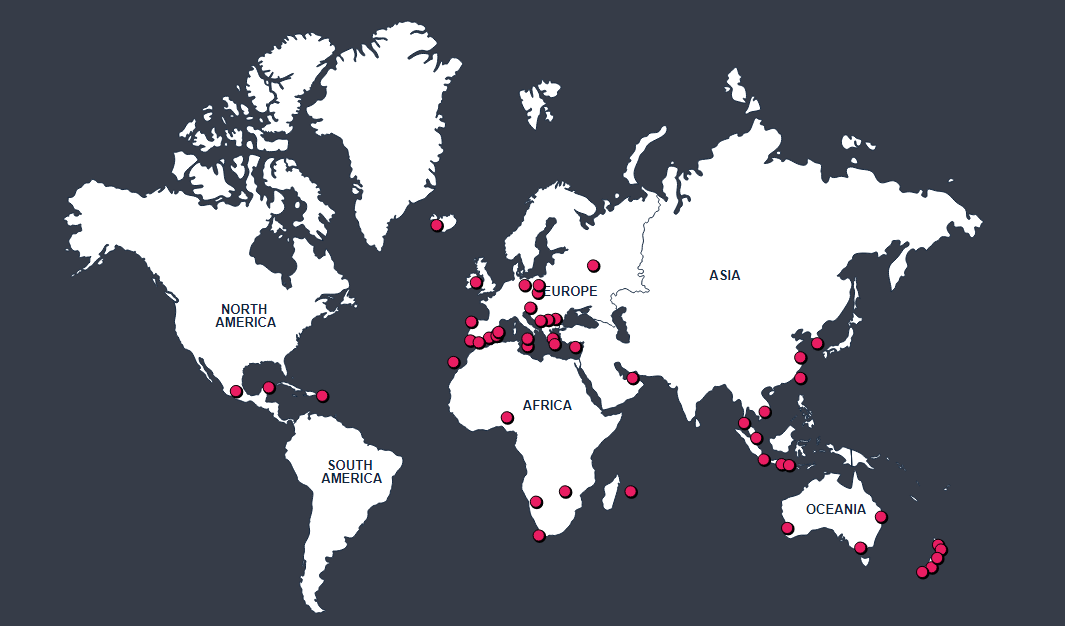 We are now in 100+ Destinations and Growing.
What We Provide To You
Technology - We are ahead of the game!
An Innovative and continually evolving website on a dedicated domain
Easy to use admin with in-built CRM, CMS & Enquiries platform
Fast, Reliable & Fully optimised for search engine rankings (SEO)
Fully optimised (responsive) Mobile Web version + an AMP (Accelerated Mobile Page) version which is the latest Google backed project designed to drastically reduce page load speed for users on the go
My Guide email address(es), Facebook/Twitter/Instagram/YouTube/Google+ pages
An Established Global Brand
A territory restricted licence of the established My Guide brand
Access to a network of local travel partners from which you can gain experience, advice and marketing support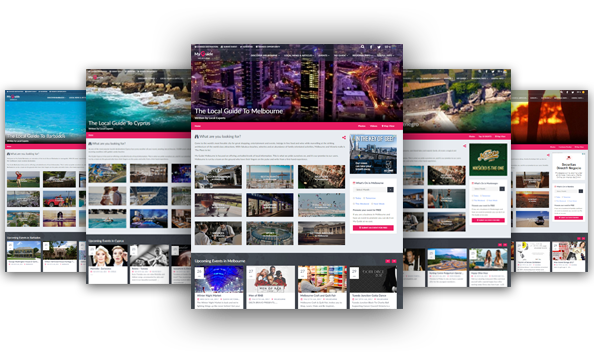 View an example website: www.myguideMarbella.com
What About Earning Potential?
Our commercial proposition works around a model that is known in the online industry as the FREEMIUM model where you offer one basic level of your product for free and then "premium" level options at a cost. See below for more information about the "premium" level options:
$$$ - Dedicated Profile Pages
We rank on Page 1 for terms such as "marbella nightlife", "best german schools in berlin", "romantic things to do in cyprus"... and many many more.
Our Dedicated Business Profile allows local businesses to stand out from competitors by appearing above all free directory listings on the website and also offers a host of marketing features. This opens the door to direct engagement from potential customers.
With one of our Dedicated Business Profiles a local business can enjoy a host of benefits:
Appear at the top of search results
Achieve up to 30 times more exposure to our users
Stand out from the crowd and your competitors and achieve direct engagement from users
Acccess to Professional Videos and Photography
Complete support from a team of local experts who can help promote the local business to the wider My Guide network and multiple destinations around the World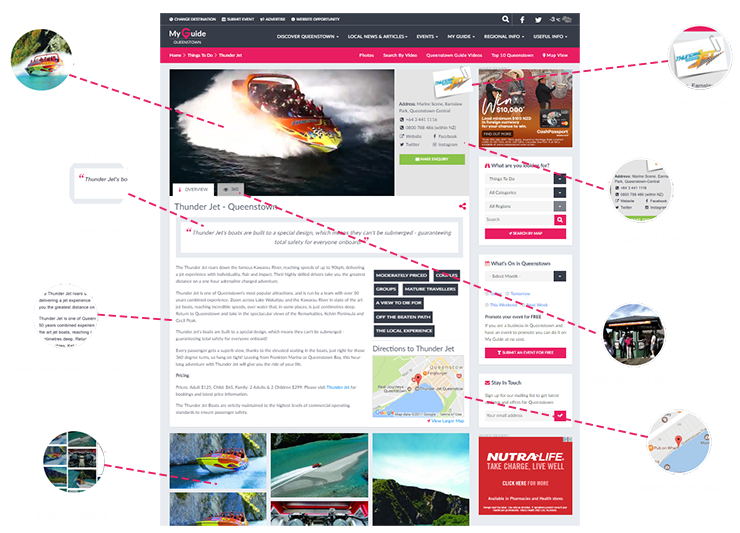 $$$ - Charge for Featured Events
Our Event pages are optimised for Ranking on Page 1 for many event related terms meaning you can charge event organisers to pay for featured events: "events cyprus august", "events in barbados", "malaga events july", "marbella events next 14 days"... and many more.
With over 500,000+ visitors a month and growing the My Guide Network is the smart choice for advertising and promoting events to travellers and locals that are looking for up to date information and gems of knowledge about a destination of their choice.
Featured Events:
Event Organisers achieve up to 30 times more exposure to our users
Featured at the top of the page!
Appear above all free event posts!
Receive Social Media Promotion to our database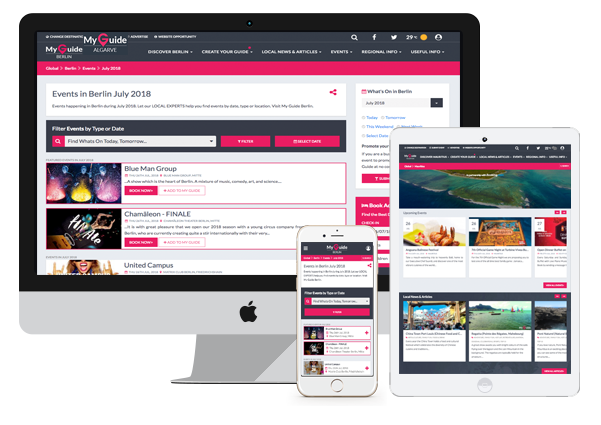 $$$ - Local Advertising Slots
In addition to the profile sales our Local Experts also sell local advertising across the site and earn an income from strategic affiliations that they set up with local businesses.
Top MPU (300x250px)
Secondary MPUs (300x250px)
Run Of Site, Per Category or Per Page
Inclusion in Newsletters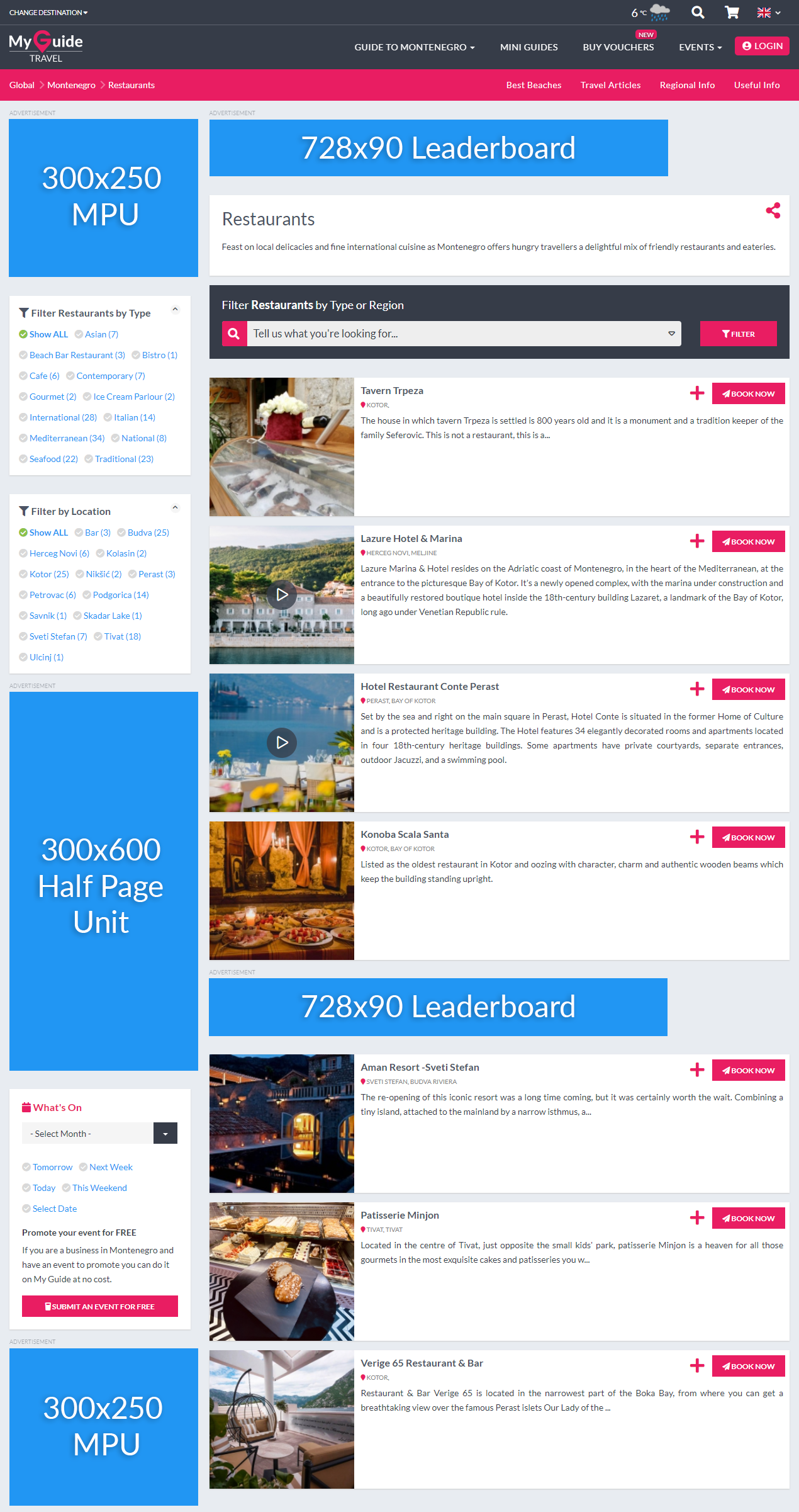 $$$ - Commission from Affiliate Programs
Affiliate programs can earn you extra money and available widgets of commonly used services can be added to your website for an additonal revenue stream.
Current Affiliate Partners:
Accommodation - booking.com
Planned Affiliate Partners:
Car Hire - cartrawler.com
Flights - skyscanner.com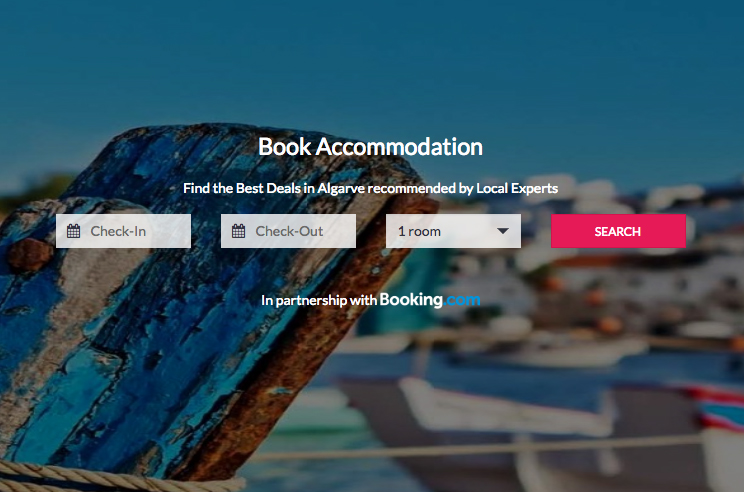 $$$ - Local Deals & Ticket Sales - BREAKING NEWS!
Earn commission from local deals and ticket sales with our new strategic partner. Deals added via your MyGuide admin will automatically be submitted to MyConcierge.com where a commission is paid for each ticket sold.
"We have created a collaboration that will benefit both companies," explained Rob Nicholas, CEO, myconcierge.com. "On the one hand we have opened up e-commerce to MyGuide destinations along with a revenue stream for traffic that originated on their site and then converts on myconcierge.com. On the other hand, we are expanding our international presence and will be linking back to MyGuide websites when visitors to myconcierge.com are seeking information on destinations beyond the UAE."
MyGuide - A global travel guide powered by local experts.
MyConcierge - Book your experiences with the concierge.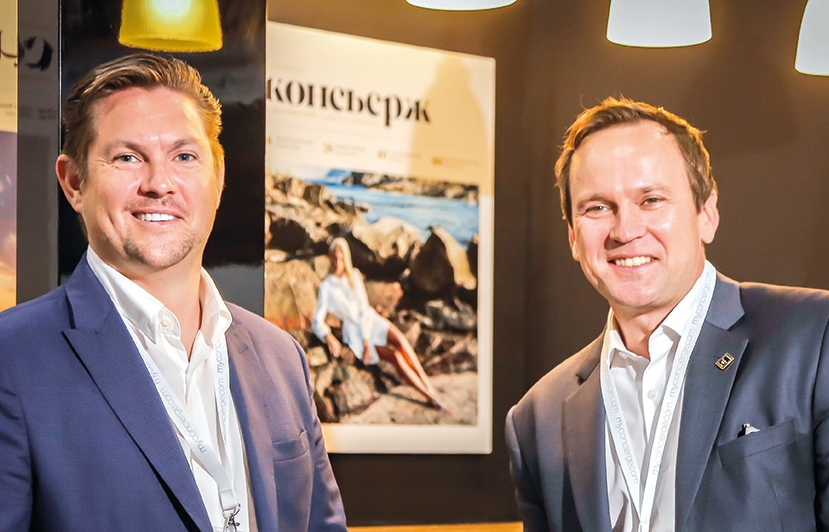 Your Responsibilities
As a local travel partner there are 3 key components that you are responsible for:
Content Creation
Update Regional and Useful information pages
Write dedicated Travel articles (Blog) about your destination
Create Business listings in the directory
Post Events in the calendar feature
Photography & Video Production
Marketing
Represent the My Guide brand in your territory
Update your social media platforms such as Facebook, Twitter, Instagram etc.
Run competitions and promotions
Locally-based marketing campaigns; local magazine adverts, radio, flyers ..
Sales
Invoice & Collect Payments
Customer and lead management
Create your own locally-based sales tools using our templates; media pack, newsletters, statistic reports etc...