Everything You Need
To Start A Great Online Travel Business
Our Complete Website Solution frees up the time, cost and technical expertise required to build and operate your own successful digital company.
Are you ready to be a part of a Great Travel Business?
Have you dreamed about starting your own online business?
Are you passionate about your destination and want to spread the word?
Do you want to be in control of how much you can earn?
Already have a website? We offer a FREE migration service from your website!
The My Guide Network
Powered by Local Experts - My Guide has a unique local touch with all our content being created daily by our local travel partners in each and every destination. My Guide Network makes travel experiences more enriched, more enjoyable and quite simply … better.
A 'ready to go' online booking platform solution for new destination travel partners. We have invested in building a fully supported and proven global platform using the latest technology so our travel partners can focus on creating quality content and the development of relationships with local business owners.
Using the Latest Technology is important when it comes to staying ahead of the competition. You don't need to think about Web 2.0, HTTPS/SSL, AMP, PWA or HTTP2 … but you can be confident we do, allowing you to remain focused on content, marketing and sales.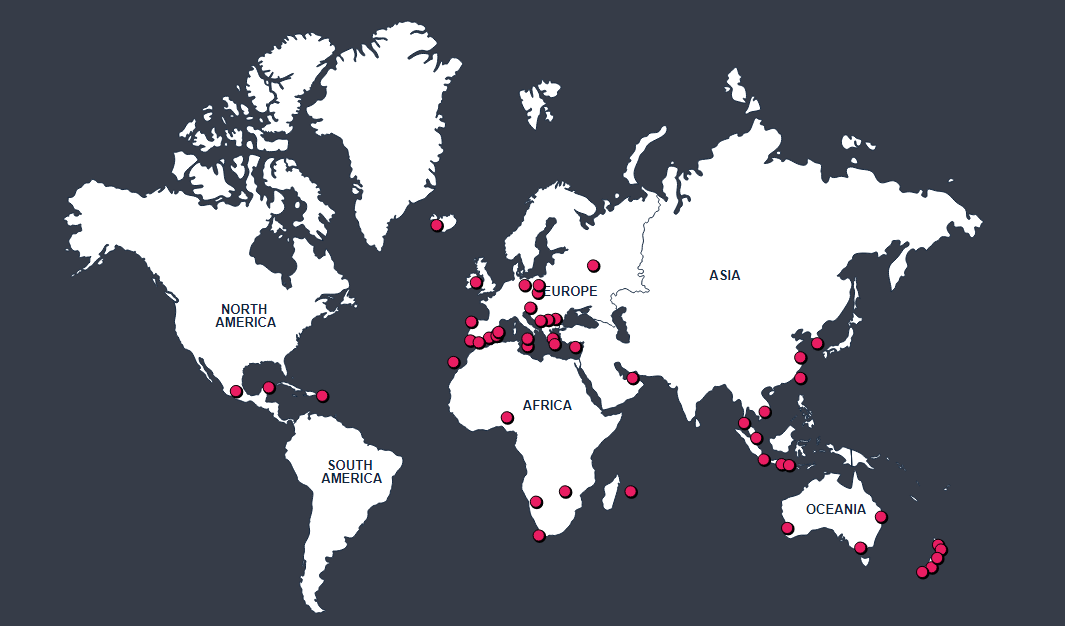 We are now in 130+ Destinations and Growing.
What You Get
We're ahead of the game!
An Innovative and continually evolving website on a dedicated domain
Easy to use admin with in-built CRM, CMS, Booking and Payment Solution
Fast, Reliable & Fully optimised for search engine rankings (SEO)
Fully optimised (responsive) Mobile Web version + an AMP (Accelerated Mobile Page) version which is the latest Google backed project designed to drastically reduce page load speed for users on the go
An Established Global Brand
A territory restricted licence of the established My Guide brand
Access to a network of local travel partners from which you can gain experience, advice and marketing support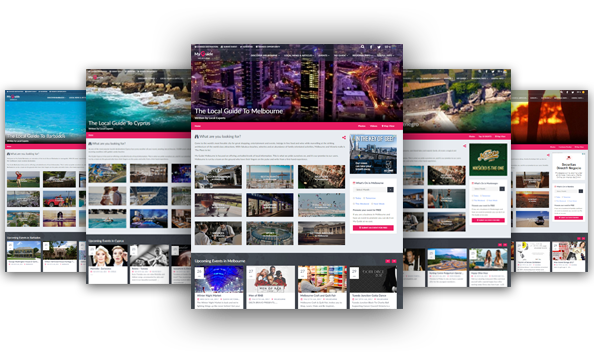 View an example website: www.myguide-mexico.com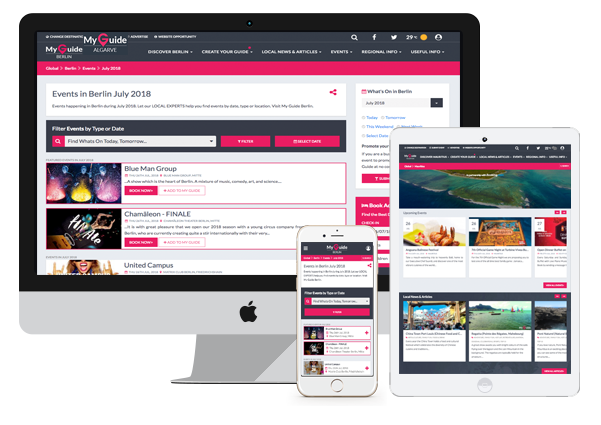 Online Bookings
Earn money with ease
Make money for every successful booking
Enjoy a monthly payout
Learn how to increase conversion rate
Monitor your bookings and earnings with analytics
Events
Our Event pages are optimised for Ranking on Page 1 for many event related terms meaning you can charge event organisers to pay for featured events: "events cyprus august", "events in barbados", "malaga events july", "marbella events next 14 days"... and many more.
With over 500,000+ visitors a month and growing the My Guide Network is the smart choice for advertising and promoting events to travellers and locals that are looking for up to date information and gems of knowledge about a destination of their choice.
Featured Events:
Event Organisers achieve up to 30 times more exposure to our users
Featured at the top of the page!
Appear above all free event posts!
Receive Social Media Promotion on our channels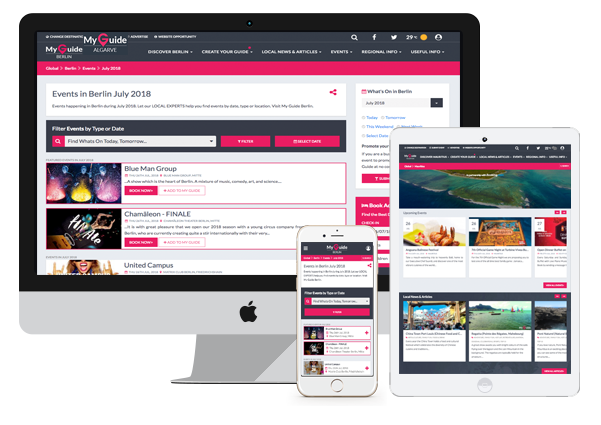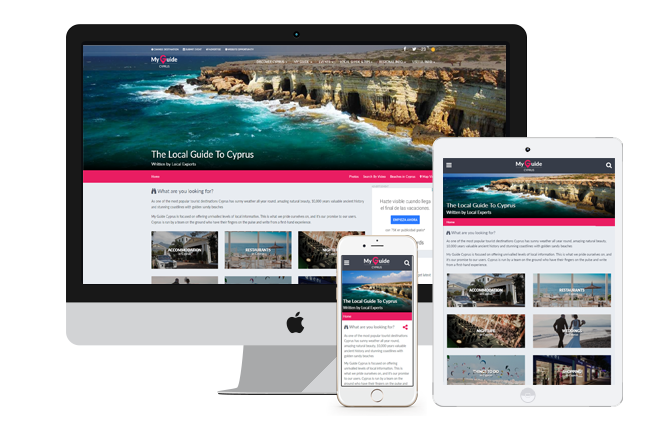 Local Advertising Slots
Earn revenue from advertising slots across the site.
MPU Space
Leaderboard Units
Run Of Site, Per Category or Per Page
News and article publications
Inclusion in Newsletters
Your Responsibilities
As a local travel partner there are 2 key components that you are responsible for:
Content Creation
Update Regional and Useful information pages
Write dedicated Travel articles (Blog) about your destination
Create Business listings in the directory
Post Events in the calendar feature
Photography & Video Production
Marketing
Represent the My Guide brand in your territory
Locally-based marketing campaigns; local magazine adverts, radio, flyers...
Get Started Now!