Experiences & Activities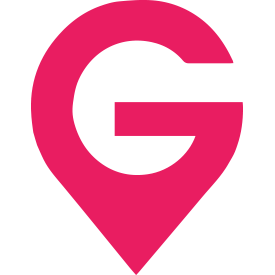 My Guide Network extensive experience in online positioning in multi-destinations around the world. We bring business owners closer to global travellers who seek and want to explore your services and being able to book them on the spot. By using My Guide Network solutions you are giving them the certainty that they have made the best choice.

Because we assure you that we always succeed.

We know how complex it is to manage your activities and run a successful business. That's why we created this dynamic solution that brings you closer to your customers by simply uploading your activities and we'll take care of the rest.

How does it work:
1. Do you have any fun activity to share? You can insert all the details in a matter of minutes via My Guide Connect app
2. Your content is revised and optimized by My Guide SEO professionals to increase your search results. We'll take care of online marketing strategy and campaigns for you.
3. Upload information about your activities in a few simple steps process.
Update your availability and block dates at your own convenience. You can check your bookings and payments anytime.
4. A personal Local Expert ready to assist you whenever you need help with your activity.